ABOUT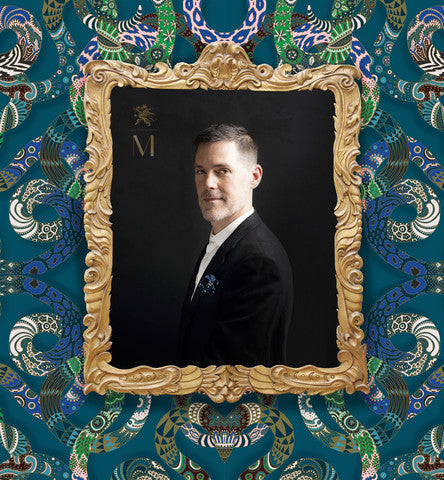 R.B.MANVILLE
The R.B.Manville studio was founded by designer Richard Baron Manville, dedicated to design and development of products for fashion and home furnishings. Mr. Manville is a 30 year veteran of design and product development designing for some of the world's most recognized brands.
THE COLLECTION
The studio's premiere collection of 100% pure silk squares were inspired by Mr. Manville's own collection of vintage handkerchiefs. Each piece features some playfully graphic concept or unique design. The collection is "an eclectic curated mix of original designs; like you might find in a collectors drawer. Each has its own personality. Each piece like a treasured gift or souvenir." 
The raison d'être of a silk square is to be interesting and like any object of luxury, it should be a little "more". Intrinsic artisanal value and a persuasive charm are what makes each piece in the collection the ideal sartorial acquisition.